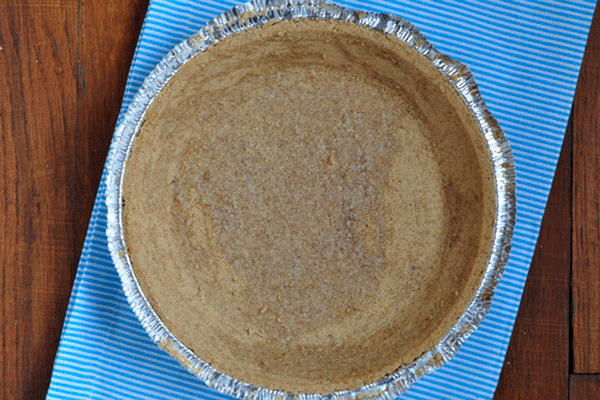 I'm in frosting up to my knees. The
Wedding Cake Project
is closing in on me in less than 48 hours. My house has been a hot box for the past couple of days baking layers and layers of cake.
Note to self, next time you agree to bake a multi layered cake, make sure it is in the dead of winter.
Enough about me, let's talk about you and how you need to get in on the best thing going right now... summer berries.
Back to me real quick... prayers I need lots of prayers.
It might be past the primetime of the summer for red, white and blue but this little pie is still perfect all summer long.
Berries are so in right now and so real. Who knew I would ever use the term real for fruit? But it's summer and strawberries are meant to be grown in the summer. They are plump, juicy and oh so sweet and these happen to be local. No need for green houses or shipping these babies from another part of the world. Strawberries and blueberries are growing all on their own and couldn't be better.
Oh, and the best part... while I continue to sweat it out over here with my oven on round the clock, this is a bakeless cake! Ah, sweet heat relief.
From my little (hot) kitchen to yours... Enjoy.
And a quick shout out to my friend Megan who introduced me to this lovely pie in college that has become a staple for me ever since. Thanks, Mega.
Here's to summer berries and no cook desserts.
Summer Berry Pie
Ingredients
1 store bought graham cracker crust, prepared according to instructions.
1 8 oz. block of cream cheese
1/2 cup sugar
1 tub cool whip, thawed
2 bananas, sliced one inch thick.
1 cup strawberries, sliced 1/2 inch thick
1 cup blueberries
Step by Step
In a medium size bowl, beat the cream cheese and sugar together. Beat until well blended with a hand mixer. Using a spatula or large spoon, fold the cool whip into the cream cheese sugar mixture. Do not beat the cool whip into the mixture or the mixture will get too stiff.
Line the prepared graham cracker crust with banana slices in a single layer. If you have enough bananas, feel free to go up the sides of the crust. Top the banana slices with the cream cheese cool whip mixture and gently spread it to fill the crust. Top with strawberry slices and blueberries.
Refrigerate until ready to eat.
This can be made the night before and refrigerated until ready to serve. In fact, the flavors meld really nicely overnight.